Blackpink is a South Korean girl group that has taken the world by storm with their powerful vocals, dynamic choreography, and trendy fashion. They have become one of the most popular and successful K-pop groups of all time, breaking records and achieving unprecedented success both in Asia and globally. With hits like "Kill This Love" and "DDU-DU DDU-DU," Blackpink has established themselves as a force to be reckoned with in the music industry. In this article, we will take a closer look at the best Blackpink songs to listen to right now, highlighting their unique sound, catchy melodies, and infectious beats that are sure to get you dancing and singing along. Whether you're a long-time fan or a newcomer to the Blackpink fandom, this list has something for everyone.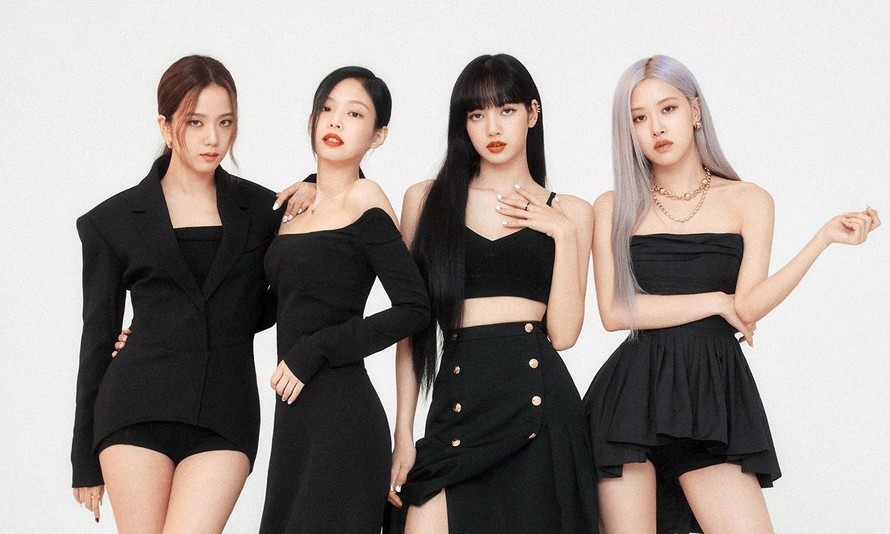 Released in 2019, "Kill This Love" quickly rose to the top of numerous charts throughout the world, making it one of Blackpink's most popular songs. The song has a strong tempo and commanding vocals, and the music video highlights the band's edgy and dynamic image.

With its upbeat tempo and memorable chorus, "Ddu-Du Ddu-Du" became Blackpink's breakthrough smash in 2018. Within 24 hours of its debut, the music video surpassed all other K-pop music videos on YouTube in terms of views.

"How You Like That" is another hit single from Blackpink's 2020 album. It combines hip-hop and EDM elements with a catchy chorus and strong vocals. On YouTube, the music video has received over 1.5 billion views.

Blackpink released "Boombayah" as their debut single in 2016, and with its lively tune and catchy chorus, it became a huge hit. The song video is a fan favorite since it displays the group's dynamic and powerful dance.

"As If It's Your Last": "As If It's Your Last" was released in 2017 and has a lively tempo, a catchy chorus, and a bright and joyful tune. The music video highlights the group's cheerful and playful side and has vibrant images.
Overall, Blackpink has created a number of well-known and famous songs, solidifying their position as one of the most well-known K-pop groups in the globe.
1. BLACKPINK Backpack: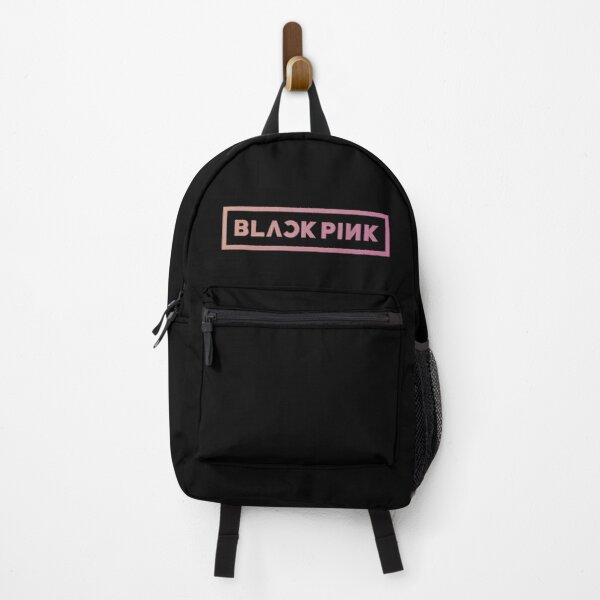 The BLACKPINK Backpack is more than just a stylish accessory. It's a statement piece that exudes confidence and individuality. With its sleek black exterior and bold pink lettering, it's the perfect addition to any outfit.  But what sets this backpack apart from others on the market is its functionality. The spacious interior can hold all of your daily essentials, while the multiple pockets keep everything organized and easily accessible. Whether you're heading to school, work, or out for a day of adventure, this backpack has got you covered. Its durable construction ensures that it will stand up to whatever challenges come your way. And let's not forget about the unique design elements that make this backpack truly special. From the BLACKPINK logo on the front pocket to the subtle details like pink zippers and lining, every aspect of this bag has been carefully crafted with style in mind. So if you're looking for a new item that's both attractive and functional, look no further than the BLACKPINK Backpack. It's sure to become your go-to accessory for years to come.
Order it now at https://blackpinkstore.com/collections/blackpink-backpacks/
2. Jisoo Ice Cream Dripping Samsung Galaxy Soft Case: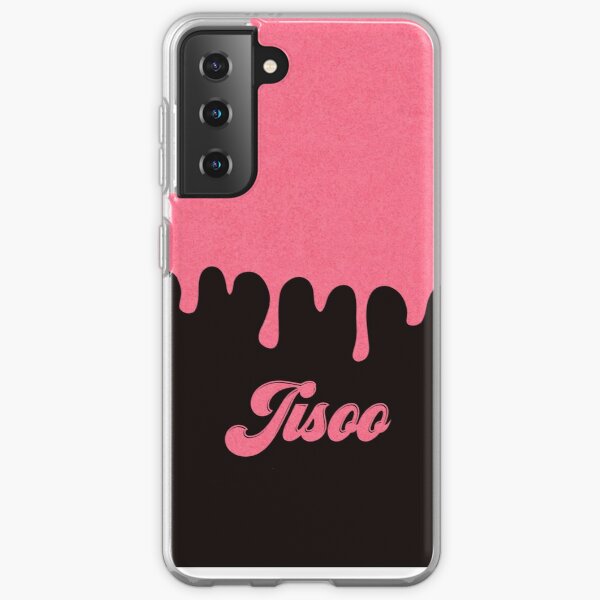 The Jisoo Ice Cream Dripping Samsung Galaxy Soft Case is a new and attractive addition to the world of phone cases. Its unique design features a colorful ice cream cone dripping down the back of your phone, giving it a playful and fun look. Not only is this case aesthetically pleasing, but it also offers great protection for your device with its soft silicone material that absorbs shock upon impact. Fans of K-pop group Blackpink will appreciate the inclusion of member Jisoo's name in the product title. This case is perfect for those who want to show off their love for both technology and pop culture. The Jisoo Ice Cream Dripping Samsung Galaxy Soft Case comes in different colors, such as pink and blue, allowing you to choose one that best fits your personal style. It's easy to install and remove, making it convenient when switching between cases or cleaning your phone.  Overall, this new item provides an eye-catching option for anyone looking to add personality to their mobile devices while protecting them at the same time.
Don't miss it at https://blackpinkstore.com/collections/blackpink-cases/
The most recent information on Blackpink may be found at https://blackpinkstore.com/ if you're a fan and a user of one of their goods.