Instagram is the most popular social network in the world. And because of that, there are many records set on this social network. In the land of kimchi, 4 BLACKPINK girls are occupying the top 4 positions of the list of idols with the most followers on Instagram.
At the top is Lisa with 56.7 million followers and next is Jennie with 48.8 million. Lisa is currently a Kpop idol with the top Instagram followers in Korea and Thailand. 2nd place is Jennie, she is constantly a face that causes fever, is deeply interested in the media, sought after by brands and most recently she has "stormed" all over the social networks with dating news. with "Kpop king" G-Dragon (BIGBANG).
In 3rd place is the competition of 2 girls Rosé and Jisoo, both of whom have had the same number of Instagram followers for a long time, and received the top 3 position.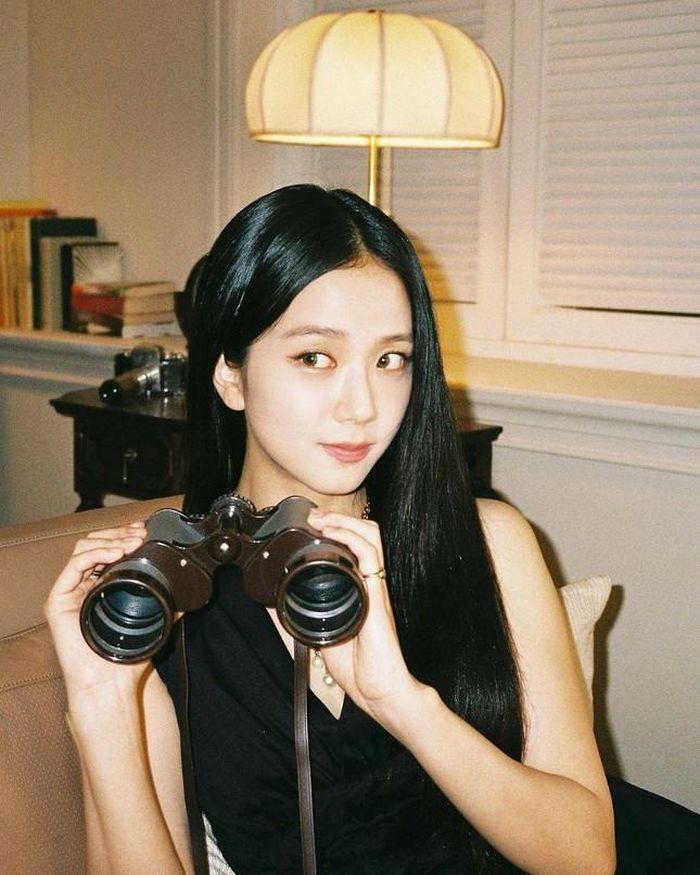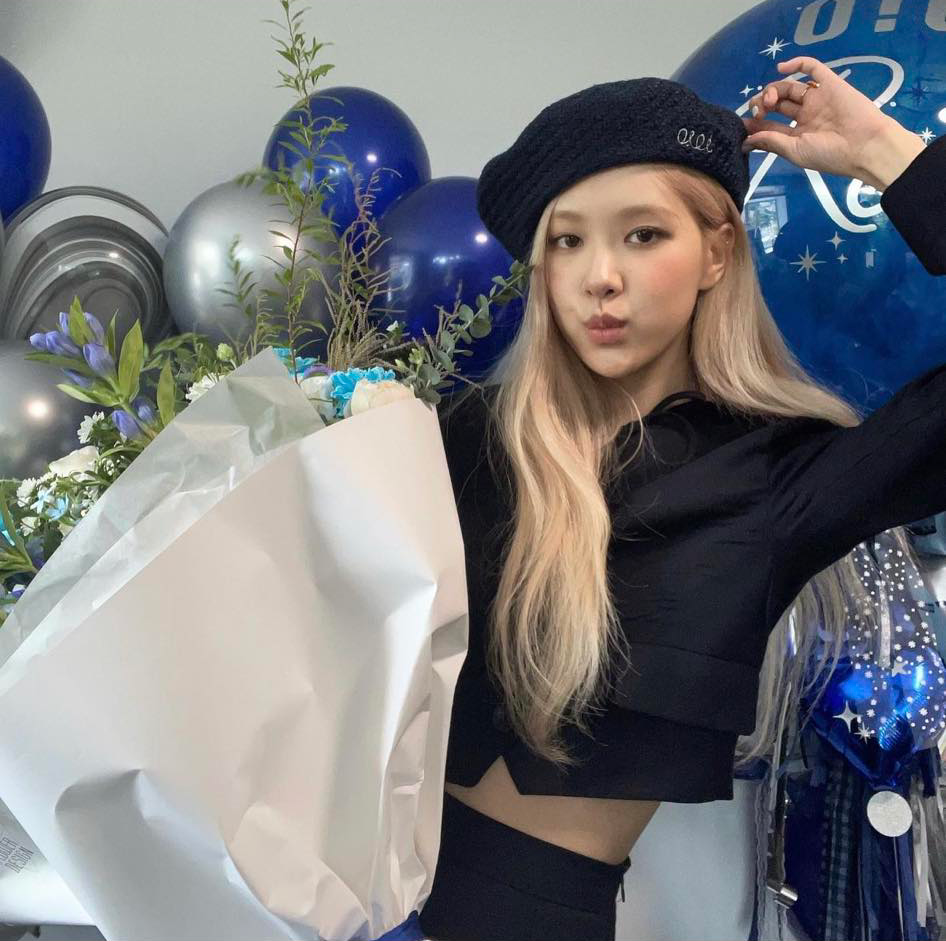 However, after that, Jisoo surpassed and reached the milestone of 42.4 million before Rosé (42.3 million) and maintained a distance of 100K followers for more than 1 month. But now, the "Australian rose" has gone upstream, surpassing the group's eldest sister to reach 44 million followers on Instagram.